Our services
From consulting and strategy development to implementation and support, our comprehensive services can help your business thrive.
Home Loan
"Unlock the door to your dream home with our flexible and affordable home loan solutions.".
Loan Against Property
"Turn your homeownership dreams into reality with our competitive and hassle-free mortgage loan options."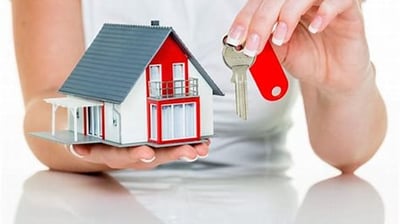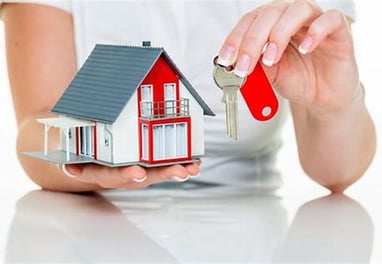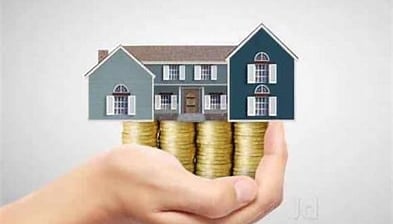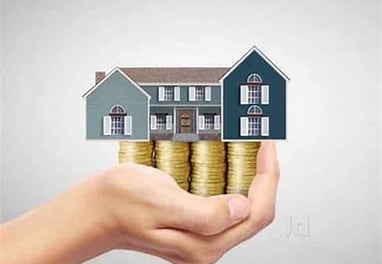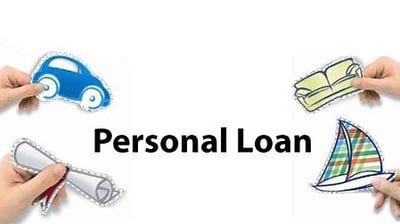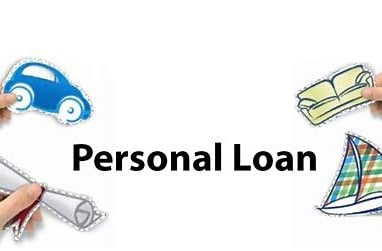 Personal Loan
"Get the financial freedom you need with our fast and convenient personal loan solutions."
Business Loan
"Fuel your business growth with our tailored and flexible business loan solutions."
Working Capital
"Ensure smooth operations and seize growth opportunities with our dynamic working capital solutions."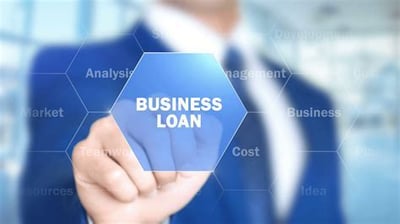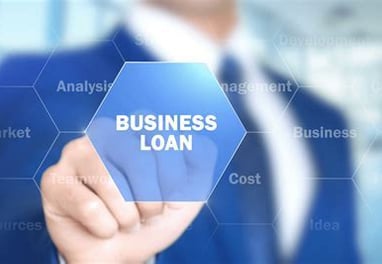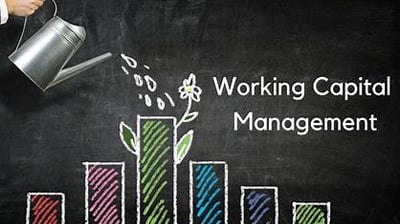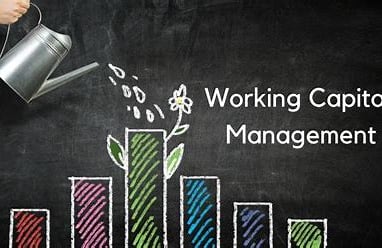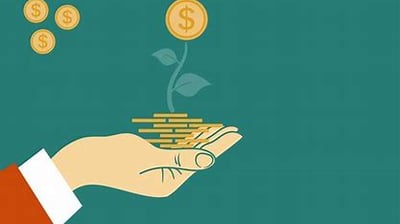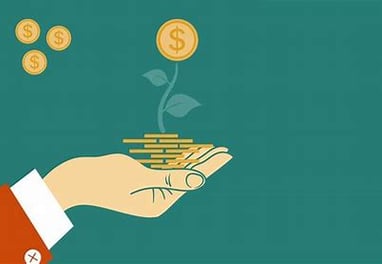 Mutual Fund & Insurance
"Secure your future and maximize your investments with our comprehensive mutual fund and insurance solutions."
"Find answers to your financial questions with our concise and informative FAQs."